Chuck Gabert Celebration of Life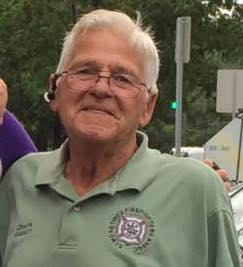 IAFF Local 42 and the KCMO Retired Fire Fighters Association invites you to attend a Celebration of Life for Retired KCFD Fire Captain Chuck Gabert who passed away on February 27, 2019.
This event will be held on Thursday, April 11, 2019 from 11:00 AM till 3:00 PM at Gladden Hall in Local 42's Union Hall (lower level), located at 6320 Manchester Ave., Kansas City, MO 64133. Sandwiches, chips and assorted side dishes, water, coffee and other beverages will be served.