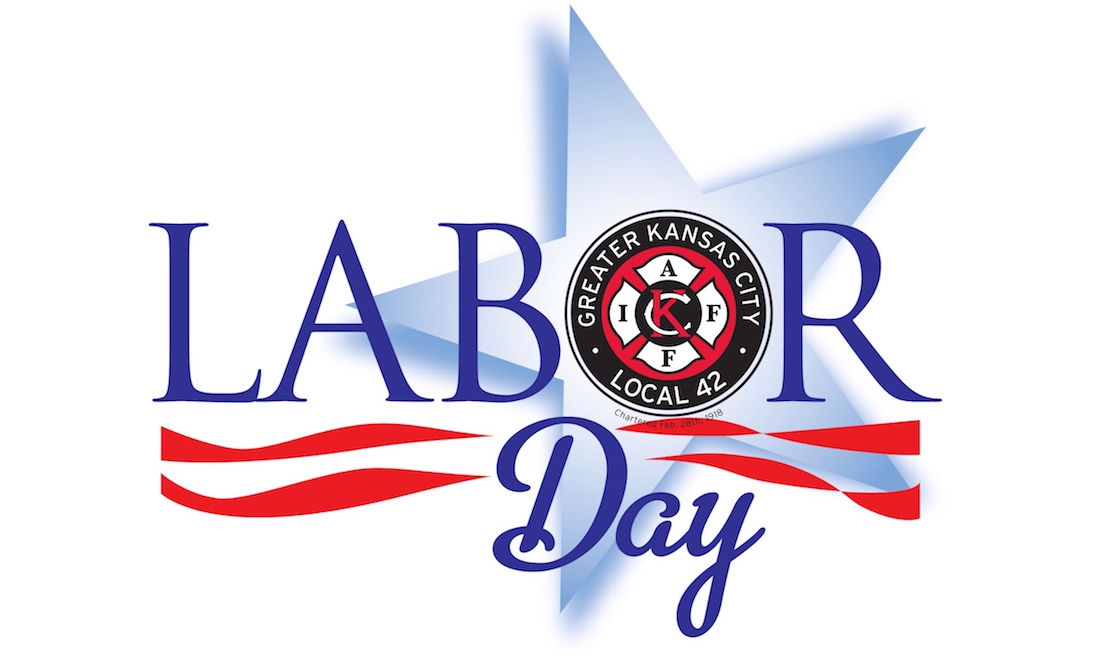 Sisters and Brothers:
We would like thank all of our members and especially those members of IAFF Local 42 who have served in union office past and present.
If it weren't for the IAFF and Local 42, we would not have a union contract, pension or healthcare and though the struggle to secure better wages, benefits and working conditions is on going we thank those who have served to make our job and the lives of our families better.
Have a Safe and Happy Labor Day!
Tim Dupin President
IAFF Local 42